About us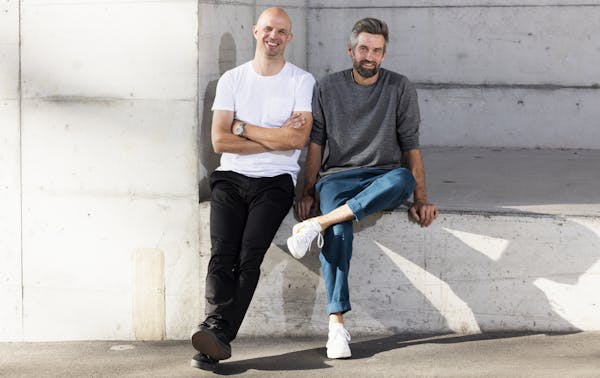 We are life-long commuter cyclists, constantly in motion. Our paths brought us together to create the tool we needed for our city lives. We are driven by strong principles that guide how we design, develop and produce our toolbike.
We cycle for joy

For us, nothing feels better than the flow we experience when riding a bike. This sensation is what we aim for all our customers to feel with our toolbike: lightness, agility and freedom.

We create the one bike for all

We want to master all the requirements of everyday urban life with a single bike that fits all potential customers. Therefore, our toolbike offers the ideal function in every situation: electric assistance, year-round suitability and modular cargo racks.

We produce consciously

We design and develop our steel frames in Switzerland, building them in France in a limited production to ensure the highest quality for our customers. We also incorporate premium components that require low maintenance.

We are stewards for purpose

Toolbike AG is founded in steward-ownership. This means that voting rights are exclusively held by active team members, and long-term financial success only serves our purpose. There are no uncapped dividend rights.
«Improve your daily flow and inspire change» Our purpose
Co-Founders

Nicola Stäubli
Daniel Freitag


Operational team

Nicola Stäubli
Irene Hornero
Loraine van Marrewijk
Marco Giarrana
Manuel Kress
Yuri Maurer