EUROBIKE AWARD 2023 START-UP WINNER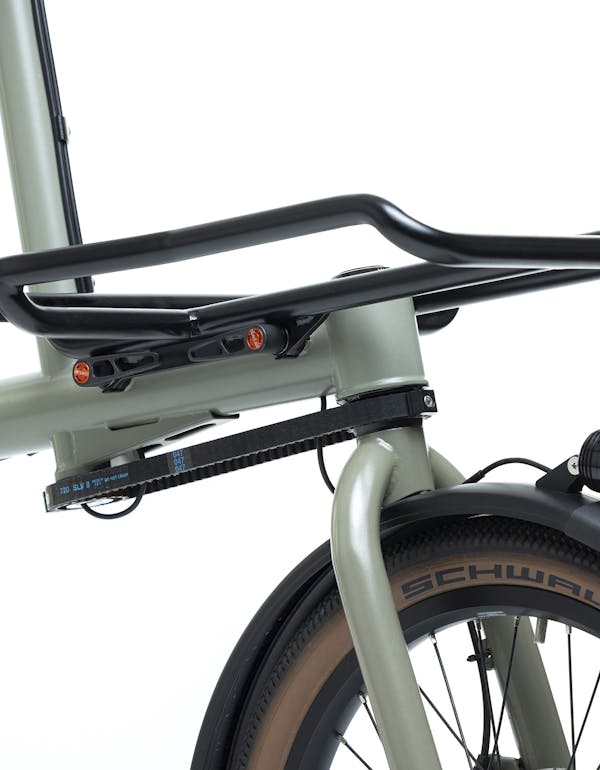 Jury statement
The Toolbike No O1 by Swiss start-up MONoPOLE is more than just another urban bike, it's a reinterpretation of the classic diamond frame based on today's requirements of urban life.
Its rectangular steel frame is hand welded in France and designed to seamlessly integrate a Mahle X35 ebike system, a Pinion® gearbox and modular cargo racks. With the 20" front and 24" rear wheel, a weight of 22kg and a payload of 150kg, MONoPOLE's toolbike combines the size and weight of a 29" eMTB and the loading capacity of a compact cargobike.
The innovative steering mechanism with a toothed belt by Gates® provides exceptionally precise and smooth steering for a joyful ride to the future of cities.
See all Eurobike Award 2023 winners here.