MON
o

POLE x QWSTION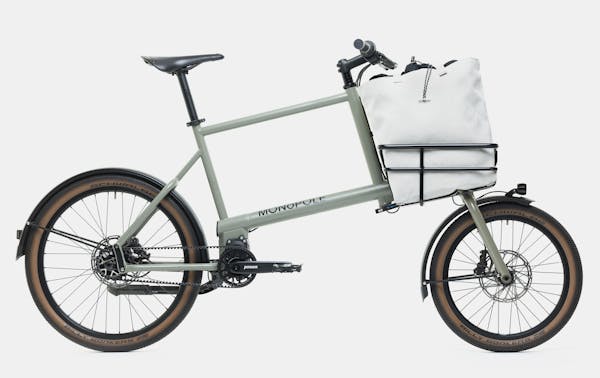 Summer 2023 marks an exciting collaboration with QWSTION, as we join forces in order to revolutionize urban logistics. MONoPOLE and QWSTION share the vision for sustainable, functional and stylish solutions to impact the world of urban mobility.
At the heart of this partnership is the official launch of our latest test bikes. As a part of the collaboration, a dedicated corner at the QWSTION flagship store will be transformed into a pop-up area, where customers can experience the No O1 model and take it for a test ride.
«This partnership represents a joint effort to promote a more responsible use of resources for a circular future of urban mobility»
In addition to our shared commitment to sustainability and functionality, QWSTION and MONoPOLE also prioritize doing things the right way. Both brands are promoting an ethical and responsible approach to manufacturing, ensuring that their products are made with the highest standards of craftsmanship and quality.
MONoPOLE x QWSTION, JUNE – SEPTEMBER 2023
QWSTION Flagship Store
Badenerstrasse 156
8004 Zurich