The MON
o

POLE Effect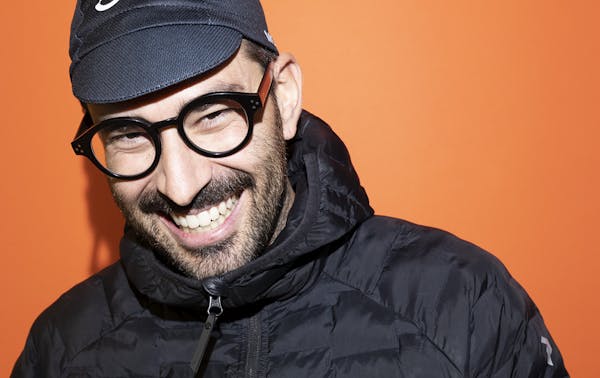 We organized an event that allowed people to try riding a MONoPOLE for the first time. We also wanted to capture the excitement and happiness on their faces and in their words as they finished this inaugural ride.
What is the MONoPOLE effect?
It can be described by a smile, or a few words... But above all, it's the feeling you get when you ride our toolbike for the first time.
Joy. Flow.
These are the two words that best describe the MONoPOLE experience. As our test riders can attest, the moment you take off on a MONoPOLE, you'll feel a sense of comfort and enjoyment. The ride is smooth as silk, fluid and effortless. You'll glide along with a seamless motion that will make you feel like you're one with the bike. When you finish your ride, you may find yourself with a smile on your face - the sign that you've experienced the MONoPOLE effect.
Discover what our initial test riders had to say after their tour with a MONoPOLE.
«I really felt the fluidity of the movement of the bike and didn't feel loaded by the weight in front»
«The Lamborghini of cargo bikes»
«The Toolbike No 01 rides surprisingly light and agile even at full load»
«I can finally buy my 24 pack of Anker Beer in style»
«Great driving and loading experience»
Are you curious about the experience of riding with a MONoPOLE? Test rides will be available very soon!
Subscribe to our newsletter below to stay up to date.